Who?
A creative mind that is driven by passion
… and fuelled by curiosity
Established in 2022, KlitterArti is a creative outlet that combines lighting with; technology, artistry and originality, to construct installations and atmospheres that enhance experiences.
With the main goal to make things a little more fun and sparkly, KlitterArti designs for Brands, DJ's, Curators and Indiviuals who are looking for something unqiue and gossipworthy.
There's no vision or brief that can't be fulfilled or constructed. Let KlitterArti shape your ideas into existance.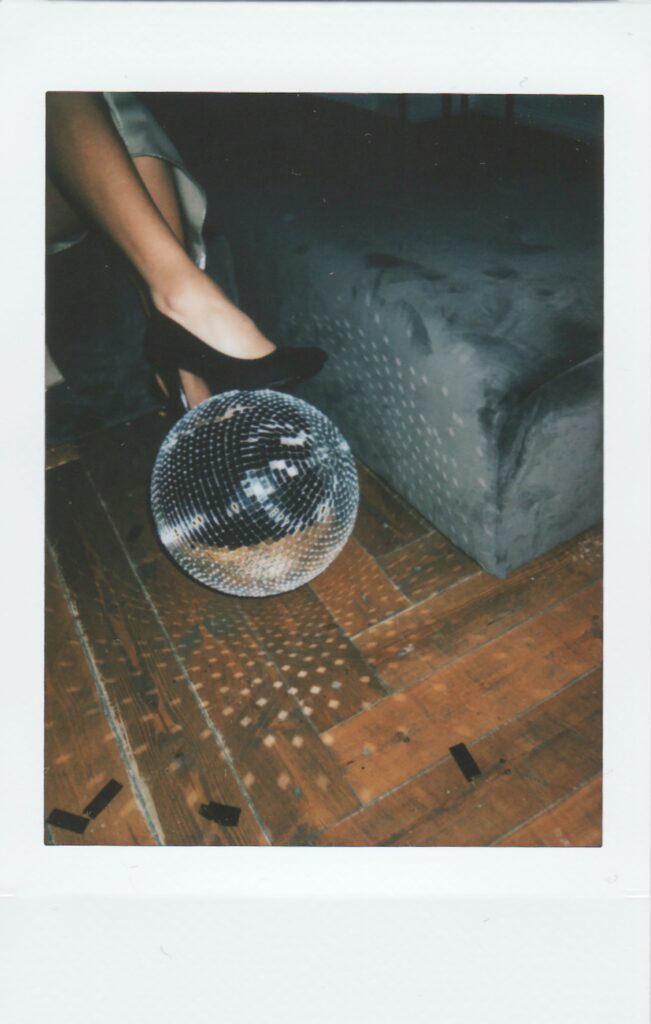 Services:​
LED Mapping
Video Mapping
Set Design
DJ Backdrops + Projections
Visuals Design
Interactive Art
Immersive Spaces
Pixel Mapping + LEDNeon
Installations
Prototyping
Smoke + Sparkles
and more…